Knowledge Perk is interested in more than coffee-as-usual
We aim to transform your coffee experience from one that is passive and detached to one that is active and immersive.
Quality Product
A commitment to farm-to-cup, ethical, sustainable sourcing practices sets the foundation for our standard of unparalleled quality in the local retail coffee market, providing customers with a sensory coffee experience that most have never had.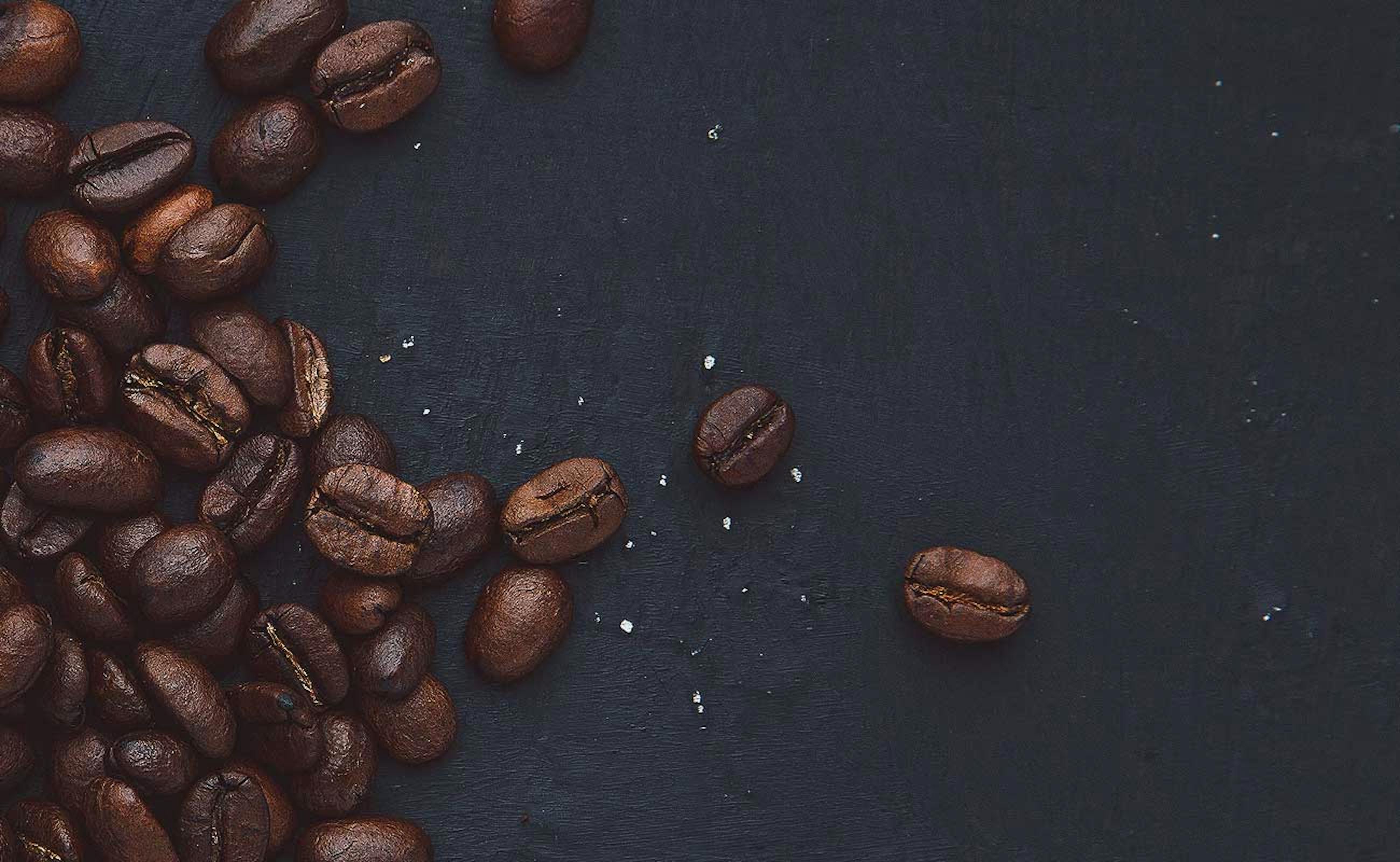 Cutting Edge Technology
By harnessing existing technologies and creating new applications, we will immerse customers in an experience that not only puts them closer to the production process, but actually involves them in it.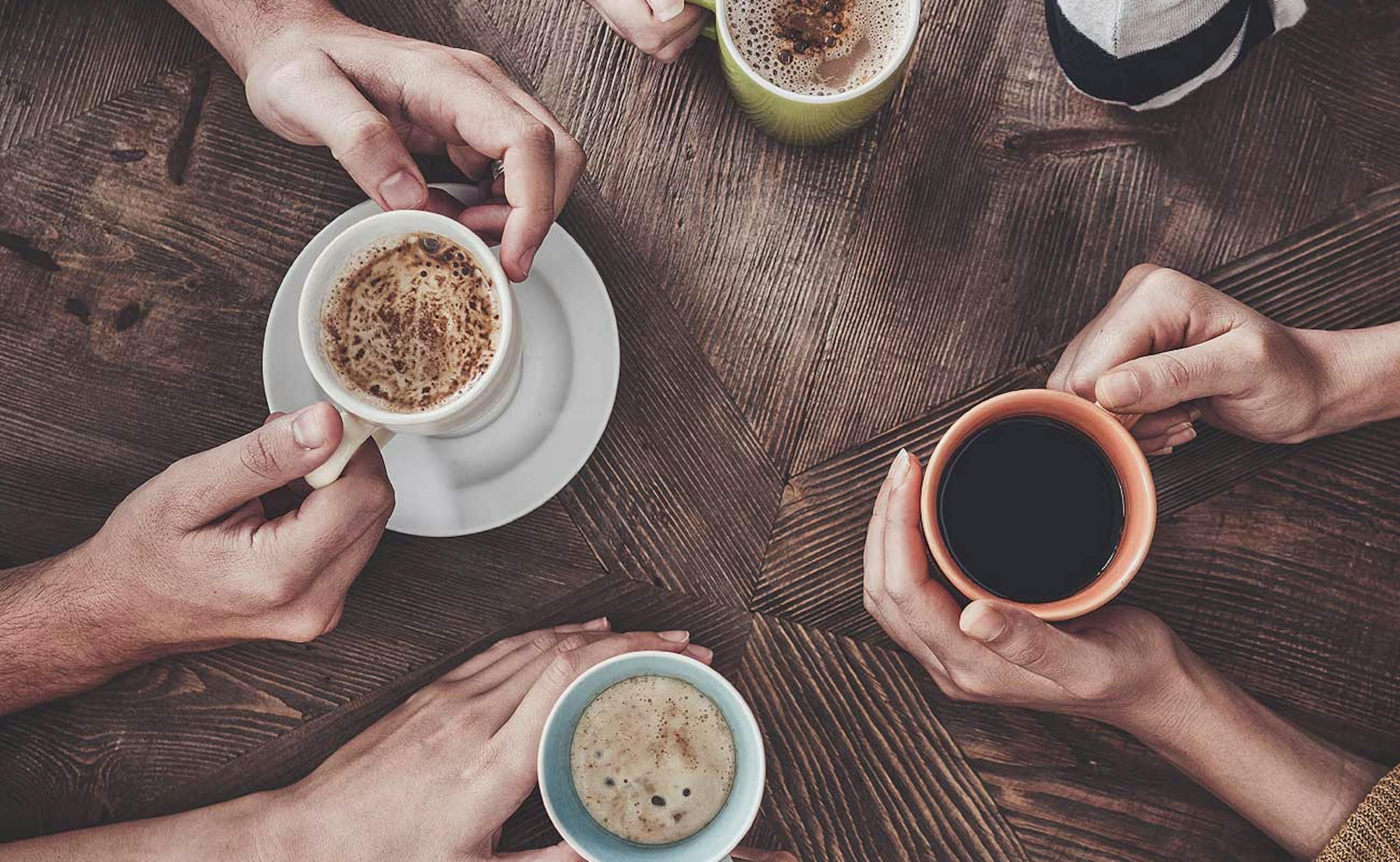 Community
Ironically in an age of lightning-speed technological advancement, although people are more connected than ever, in significant ways they are also more isolated and divided than ever. Knowledge Perk's philosophy focuses on authenticity and personal relationship for the good of the communities where we live and the communities Knowledge Perk will touch as it grows.
Leadership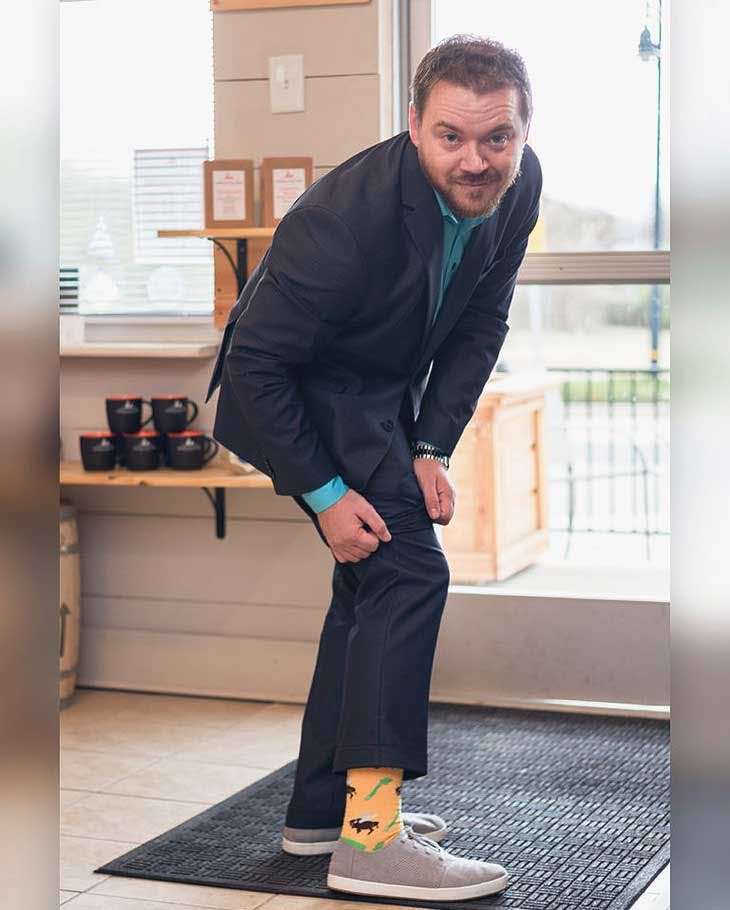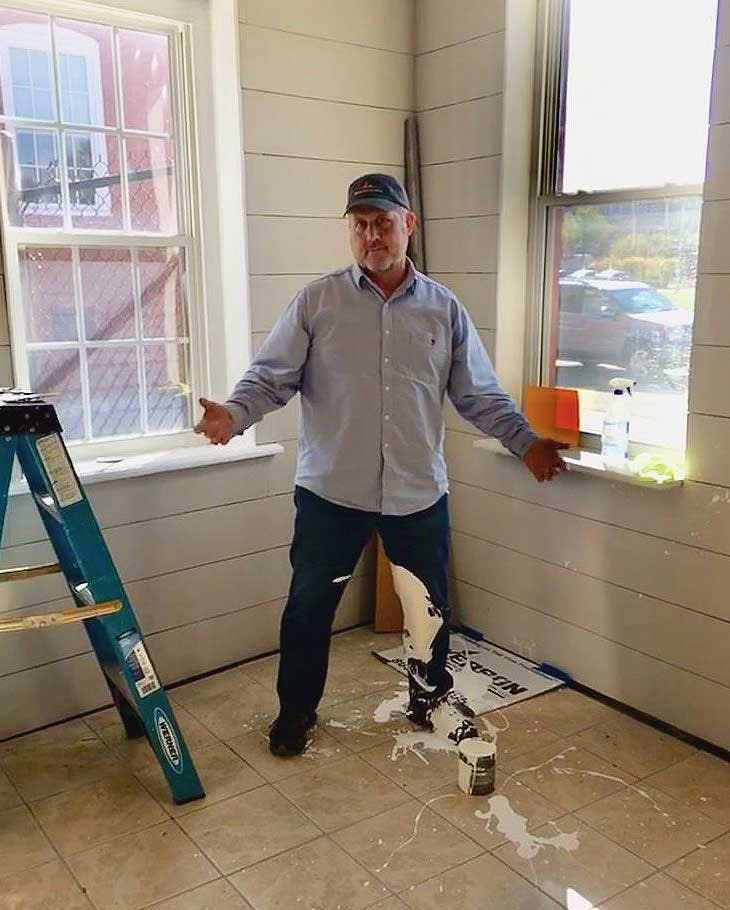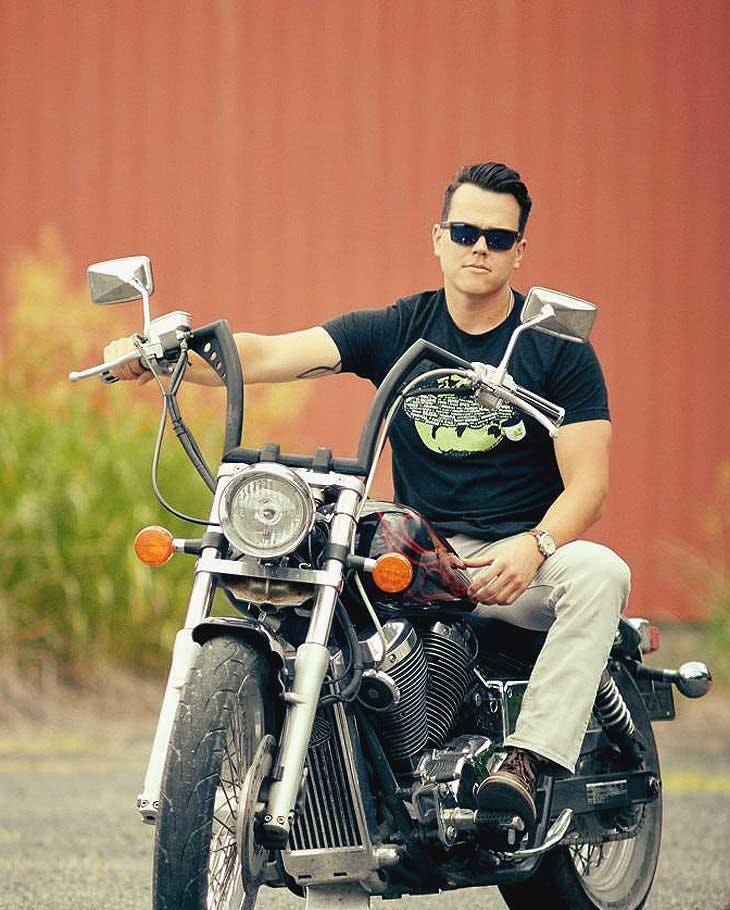 Jordan Herring
Director of supply chain / logistics